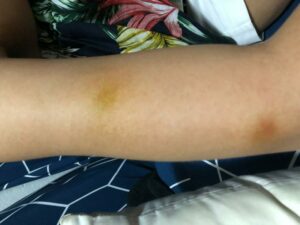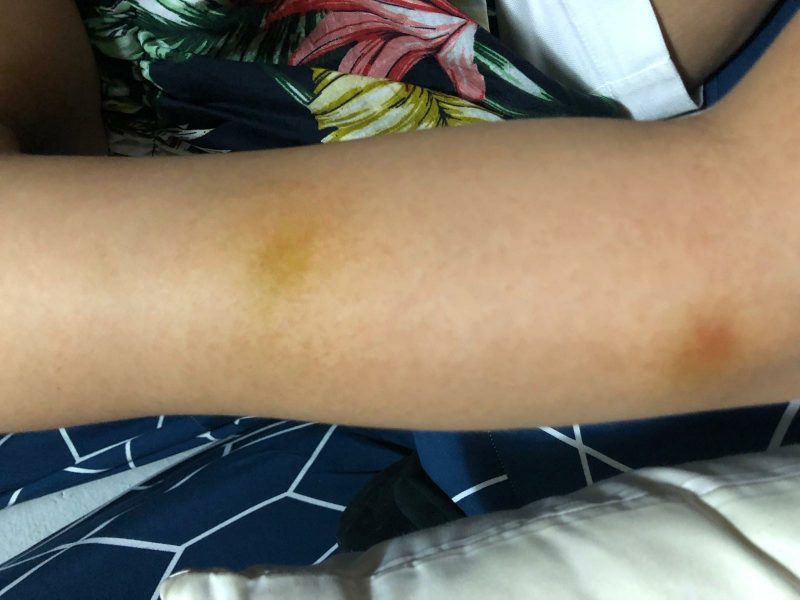 At Project X, we rarely see happy endings. Many cases brought to our attention feature injustice and abuse against the sex workers who approach us, with little institutional recourse available. However, we happily closed 2018 with a successful case!
Elise is transgender woman who was engaged in private escort work to provide for her family back home in the Philippines. A month after being here, she met a Singaporean man in her hotel room, who, upon showing up, claimed to be a police officer. He even had a warrant card on him. He then asked to see her passport, and took photographs of it, and Elise, fearing legal troubles, started crying. In this time, he started rummaging through her belongings and pocketing her valuables, and also tried to extort money from Elise. Suspecting that something was amiss, Elise called the hotel manager for help. Upon seeing the warrant card, the manager  assured Elise that the impersonator was a real police officer, and told Elise to cooperate, before leaving. Elise, still suspicious, tried to leave the hotel room, but the impersonator grabbed her and shoved her back into the room, leaving her with bruises on her arm. He then called the police on her.
When the real police arrived, Elise was handcuffed and arrested under suspicion of providing sexual services. Overwhelmed by the situation, and already suffering from anxiety disorder and depression, she experienced a panic attack en route to the police station. She was brought to the hospital while cuffed for the duration of her time in the hospital. At the station, despite being clearly traumatised, Elise was harshly interrogated. Officers repeatedly told her that she was a criminal, and a bad person, for providing sexual services. Elise told us, "I felt bullied as I was not believed on my reasons for doing this." She was left in the male holding cell for 18 hours before being released on bail, despite being a post-operative transgender woman.
When we met Elise a few days after her release, she told us she was being detained by the police to aid in investigations. She desperately wanted to return to the Philippines to be with her family, and was worried about her mental health, as she did not have a support system in Singapore. We stepped in to provide some social support for Elise, and to help in communications between Elise and her Investigating Officer. Elise requested that she be allowed to return home until she was needed in court, promising that she would fly back to Singapore as needed. We wrote to the CID and AGC with this request, and promised to be guarantors for Elise's return. While her request was being processed by the authorities, we also connected Elise to mental health professionals, who provided their services to her on a pro bono basis, and kept her in the loop on community events.
Thankfully, Elise's request was granted after about 3 weeks, and she was allowed to return home just 2 days before the New Year! We're so happy that Elise was able to enjoy the New Year festivities with her family, and happy to celebrate this rare victory!