Articles &
Published Works
Articles &
Published Works
Presented at the Singapore AIDS Conference 2012 – Analyses key barriers to safer sex faced by sex workers
Guest article on Yawning Bread
The Care White Paper Series, 2017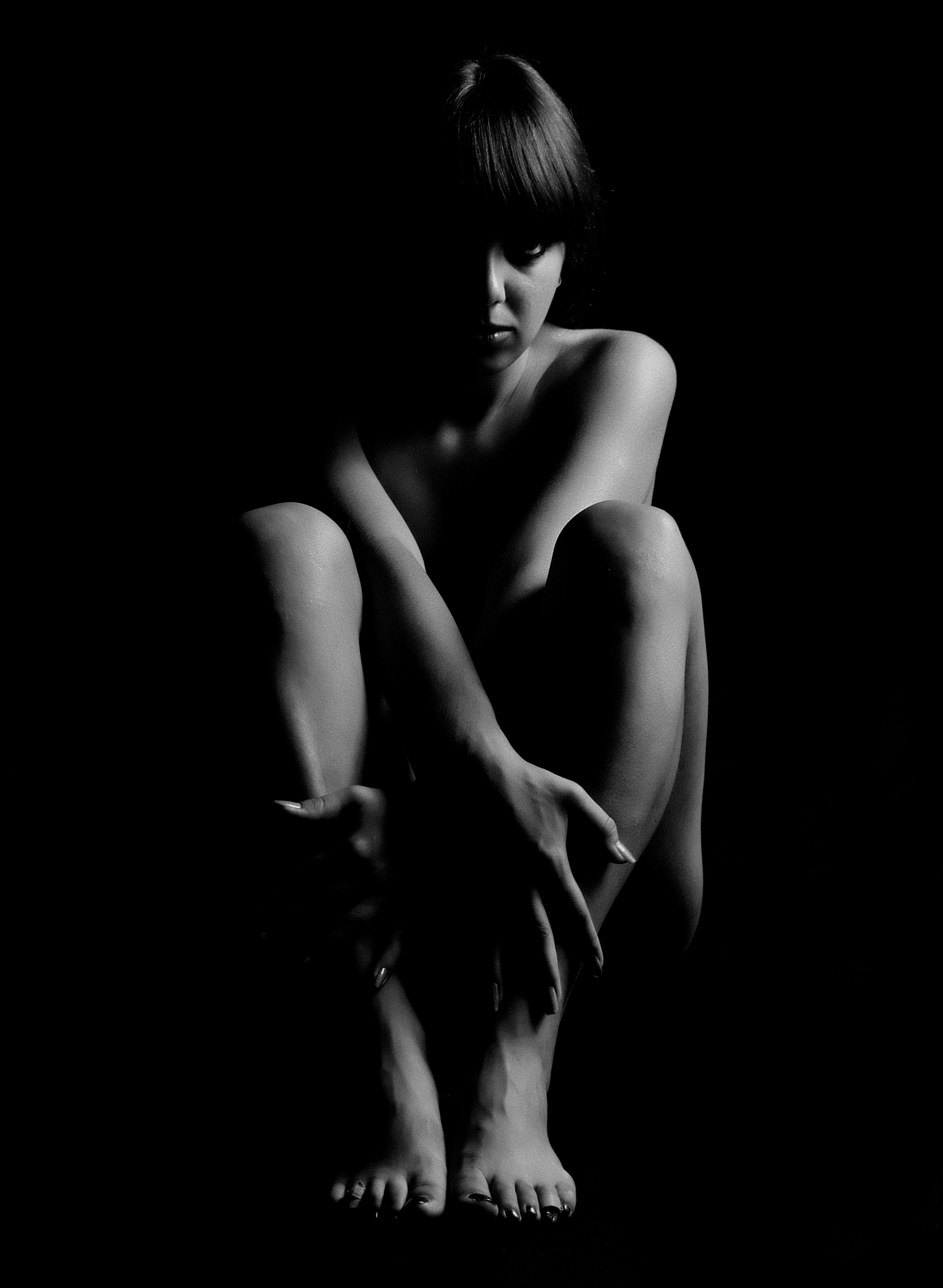 The Right to Sexual Health
Presented at the Singapore AIDS Conference 2012 – Analyses key barriers to safer sex faced by sex workers.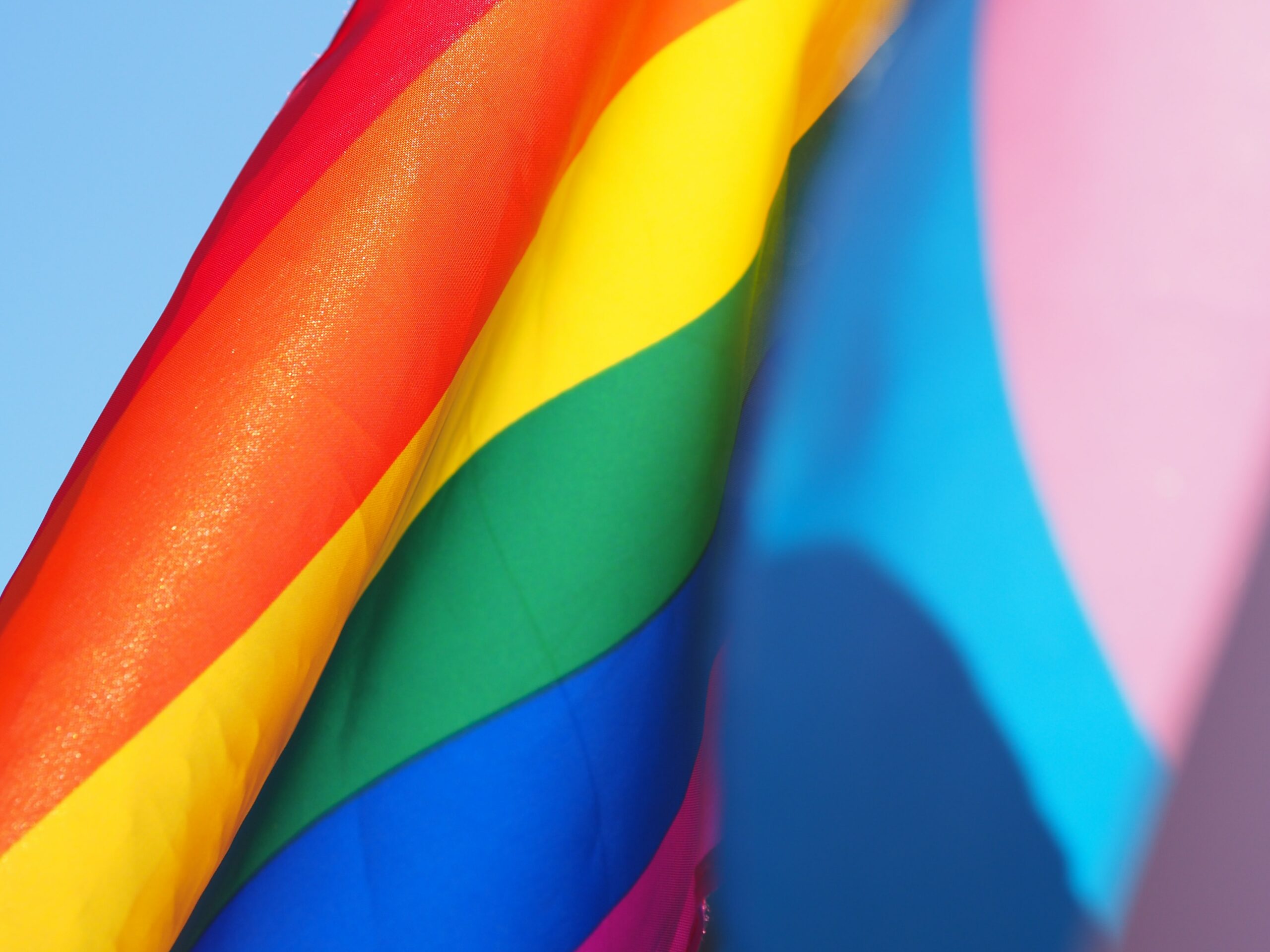 2017 Singapore CEDAW Stakeholders Report
by Project X - 68th Session, 2017.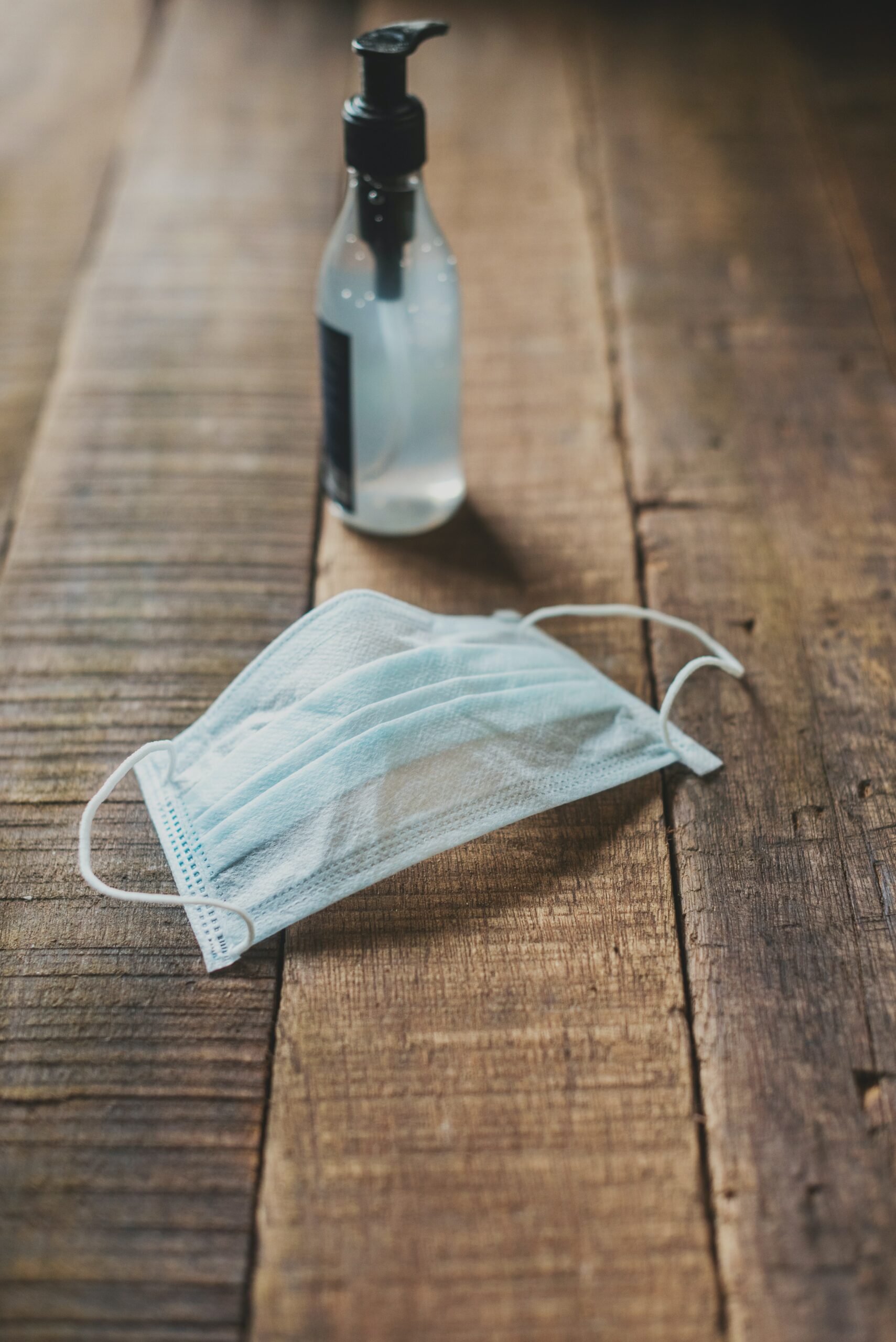 The Impact of Coronavirus Disease on the Health & Social Needs of Sex Workers in Singapore
Guest article on Yawning Bread.
2017 White Paper Relocating the Health of Transgender Sex Workers from the Margin
The Care White Paper Series, 2017.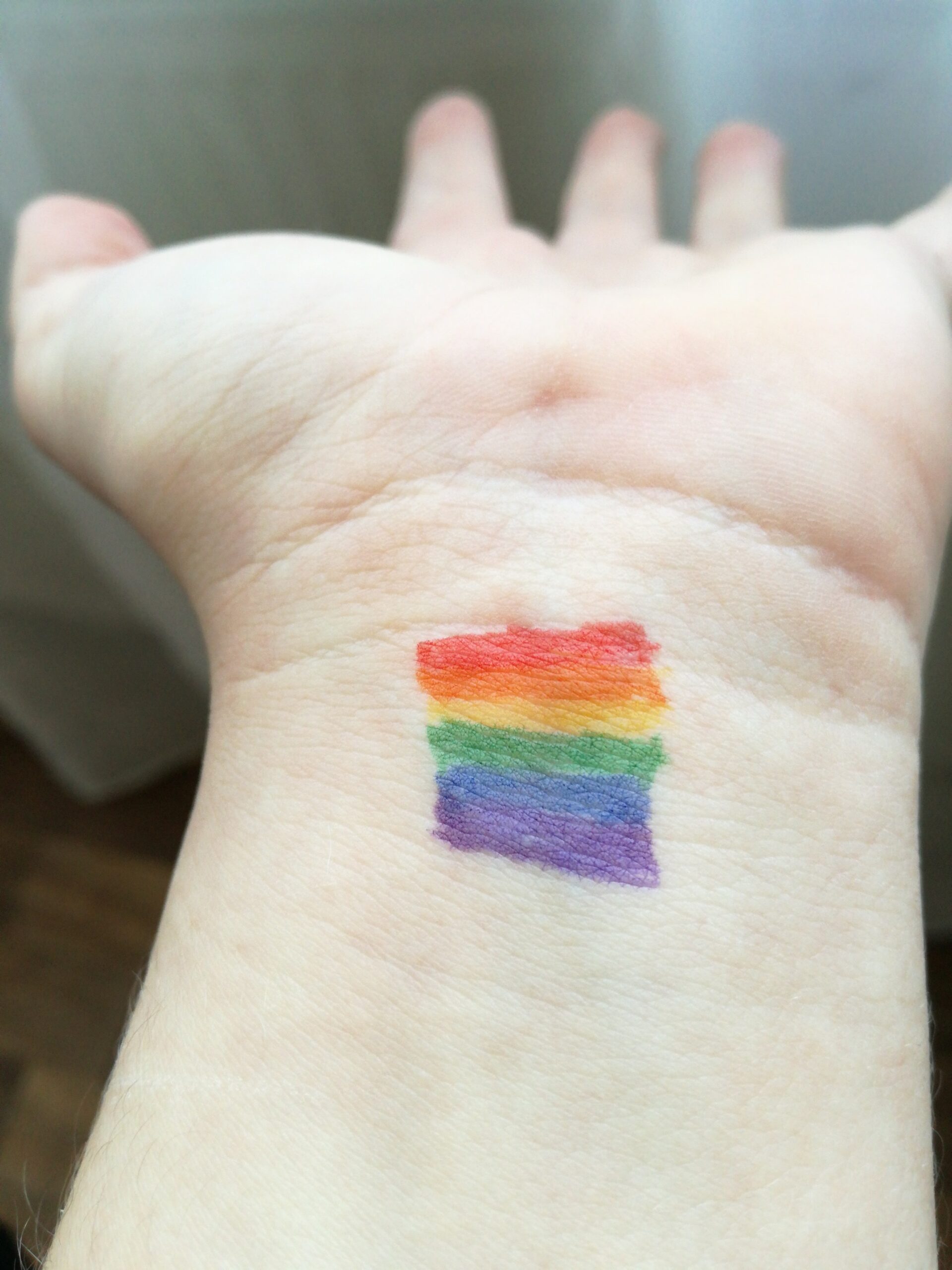 The Case for Anti-Discrimintaion Legislation- From an Unexpected Quarter
Guest article on Yawning Bread.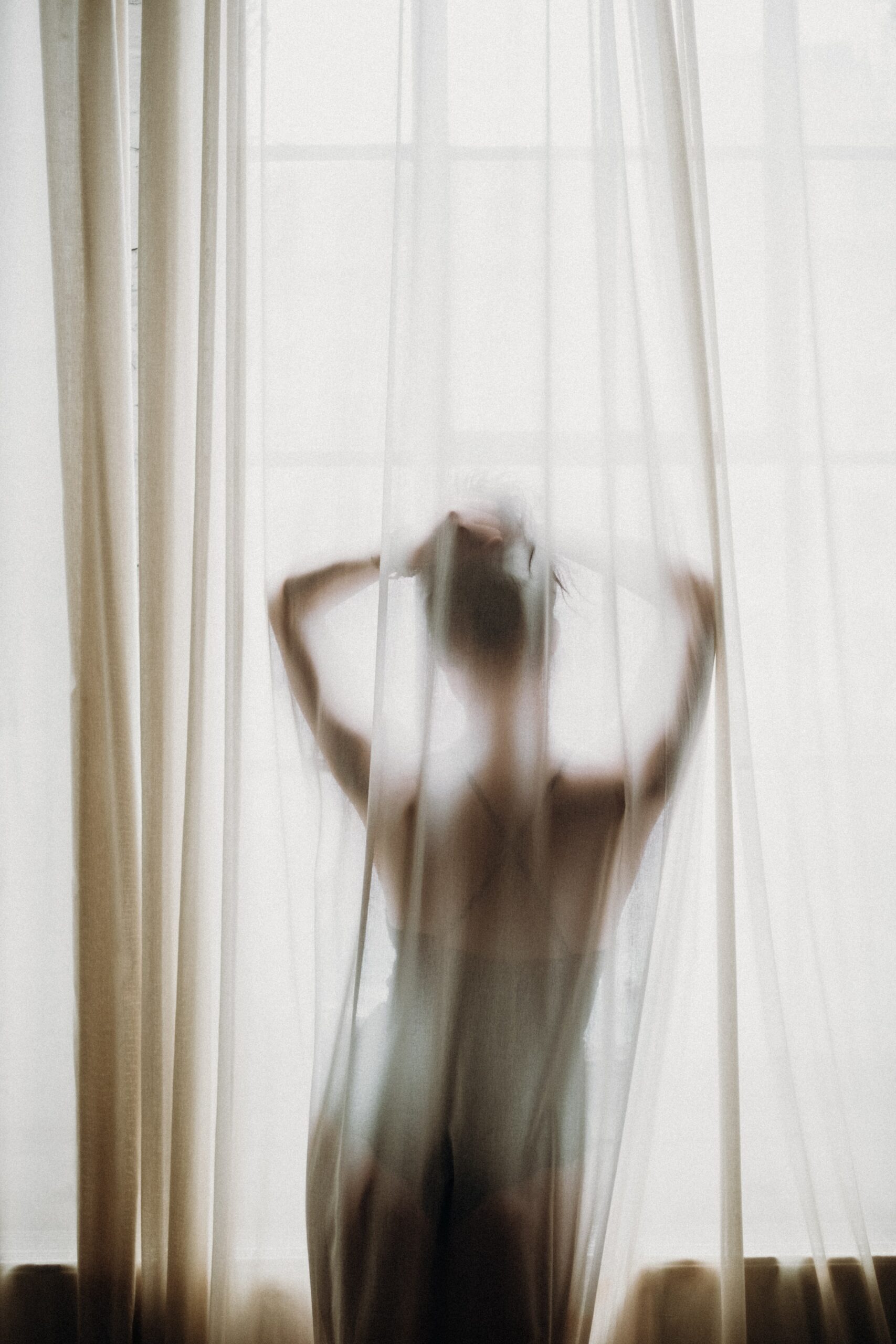 Public Morality in Sex Spaces
2013, guest article on S/pores.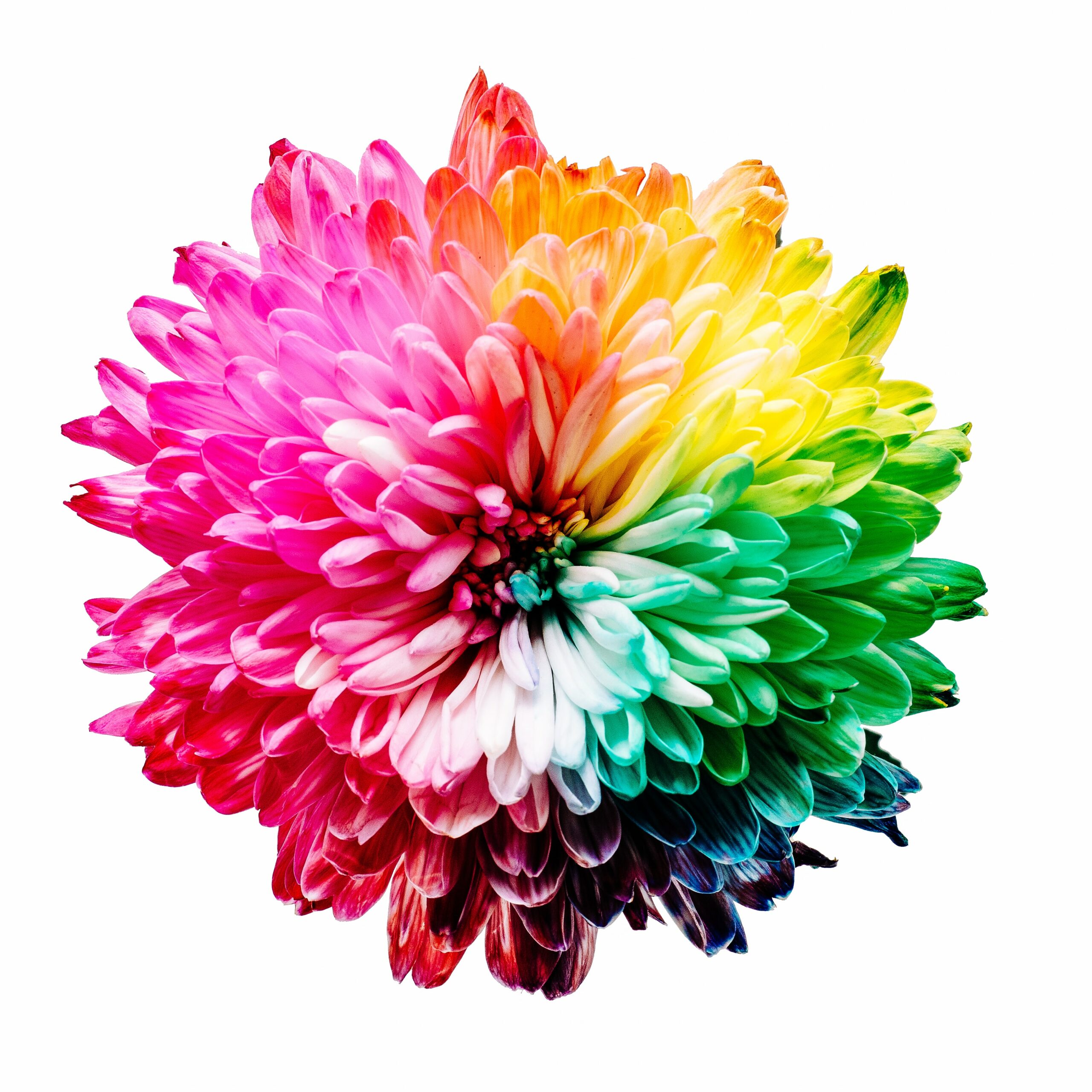 They Only Do This to Transgender Girls – Singapore Report Final
Abuses of Transgender Sex Workers in Singapore, Project X & Allard K. Lowenstein International Human Rights Clinic, Yale Law School, 2015.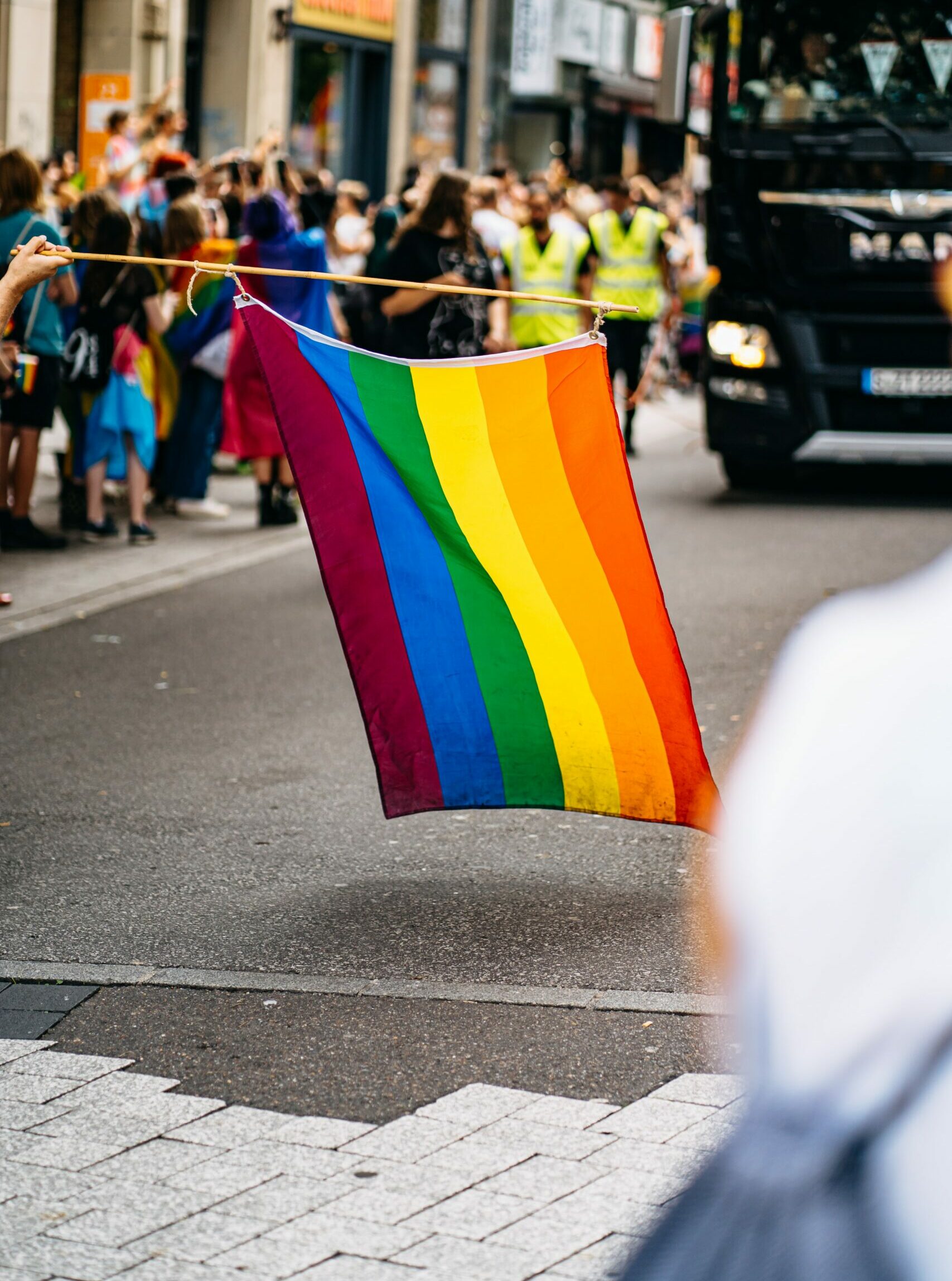 Action Steps to be a Trans Ally
Infographic/cartoon done by Project X, 2013.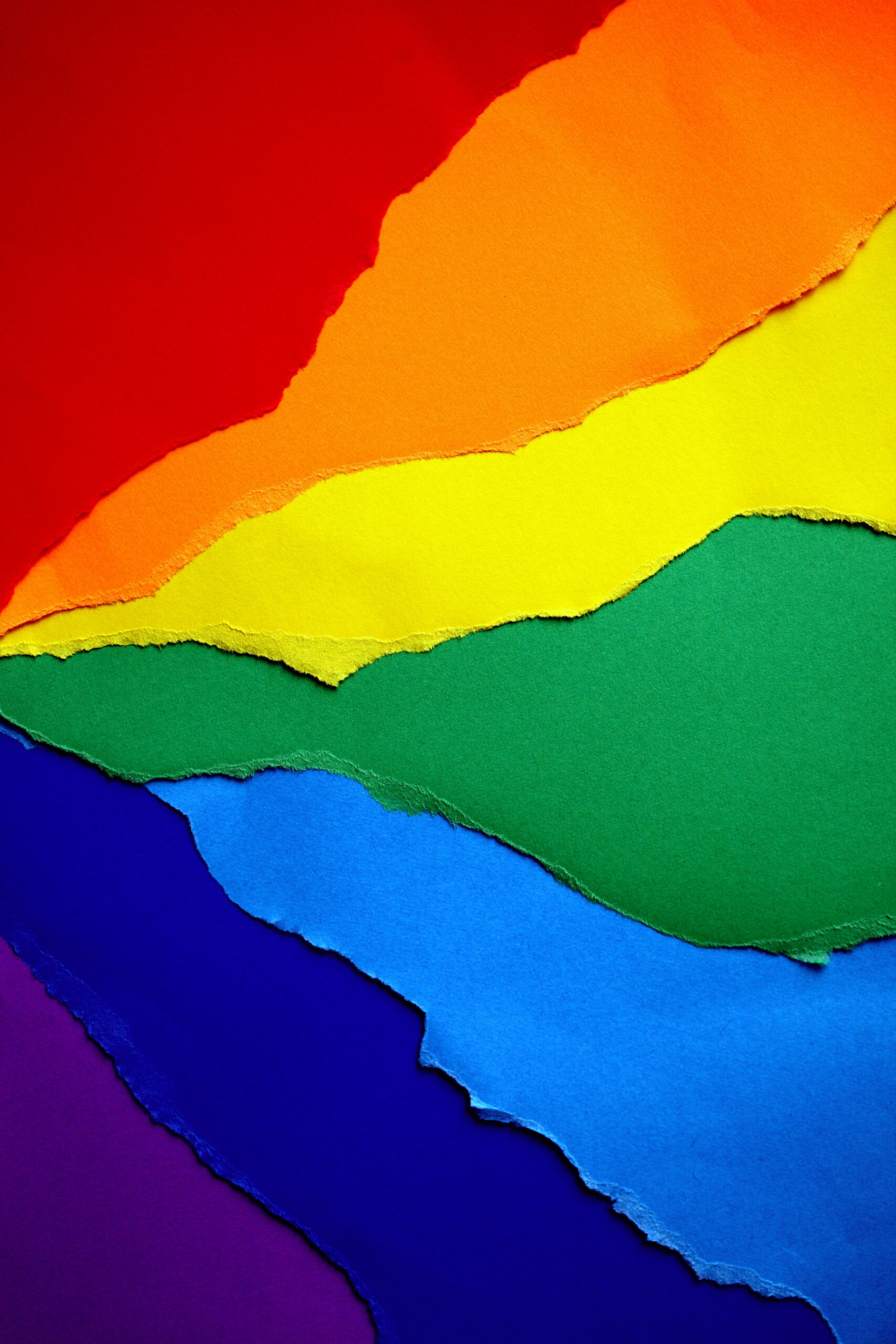 "The Forced Sterilization of Transgender & Gender Non-Conforming People in Singapore"
SCM
LGBTQ Policy Journal at the Harvard Kennedy School, Volume VI, 2015-2016.
Guest article on Yawning Bread
Abuses of Transgender Sex Workers in Singapore, Project X & Allard K. Lowenstein International Human Rights Clinic, Yale Law School, 2015
LGBTQ Policy Journal at the Harvard Kennedy School, Volume VI, 2015-2016