When I was assigned to do an interview which require me to ask my interviewee on sharing their personal private photo to the Project X Blog and knowing the industry too well I was quite sceptical of the idea. Surprisingly it does not take that long on having a willing interviewee who is very open with the way the interview will be.
It was a pleasure having one of the senior trans sister to share with the Project X Blog on her intimate transition journey from leading a life of young guy till when she chose to lead a woman's life. She started up behaving and dressing like a women at the age of twenty. Now at the age 41 years old, Tracy Lijing, felt that she had faced a lot of life obstacle even till today she still standing strong with no feeling of regret.
This is her story.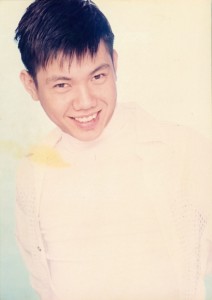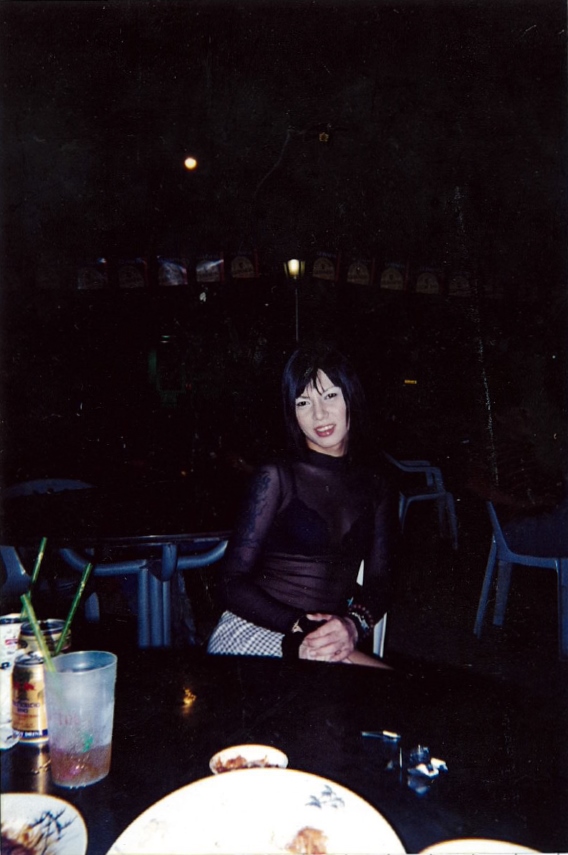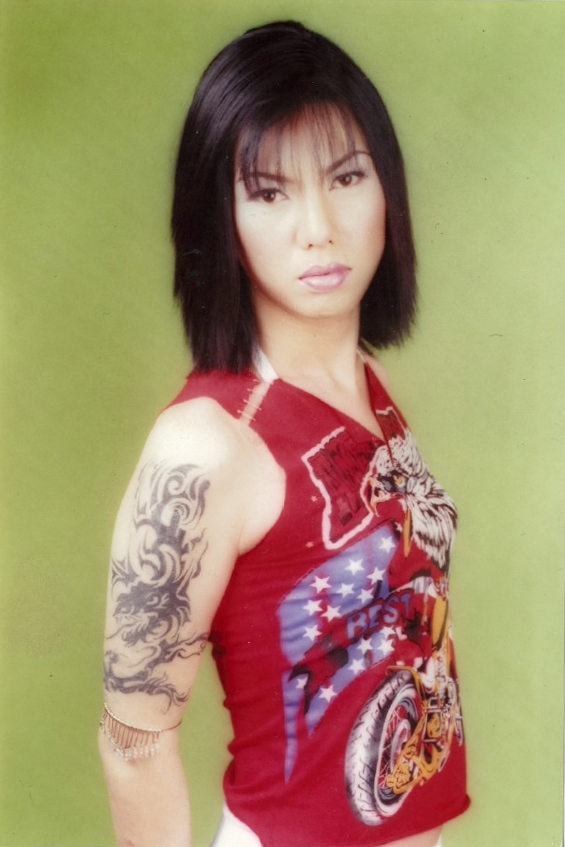 I already had the tattoo since secondary school when I was at the age 12 or 13 years old.
(My family) had never bother or care about me when they see me behave like girly girly. My point of time we got nothing else to do just tattoo or hang around with friends and what people have we also want to have"
I know my husband when he was at twenty one while I was at twenty five years old and was about to go for my breast implant"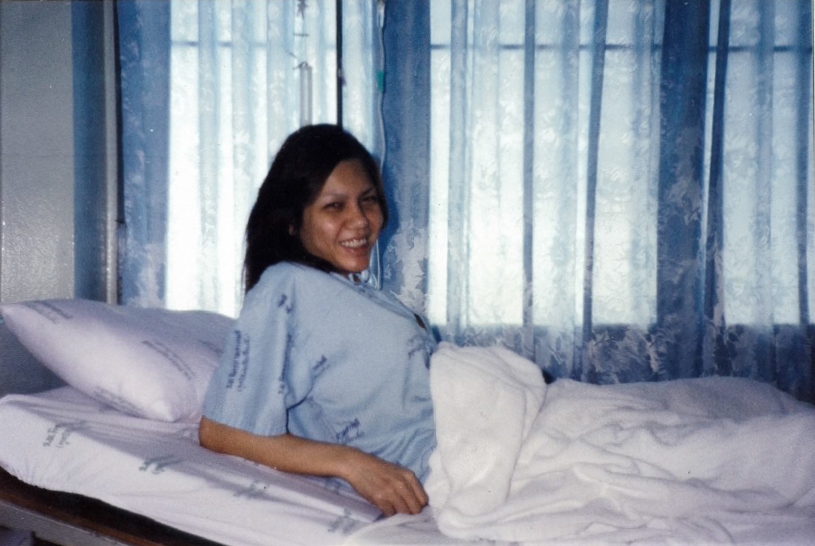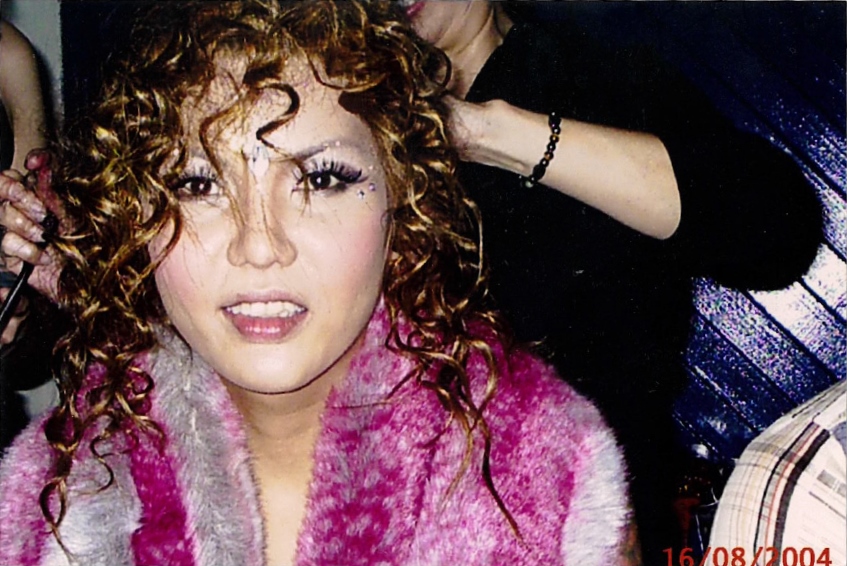 You could called it as a runaway show but we are feeling feeling like a model, some sisters dream to be a model so we have our own fun and we also get paid why not give it a try. Actually it's more like a fashion show then a runway"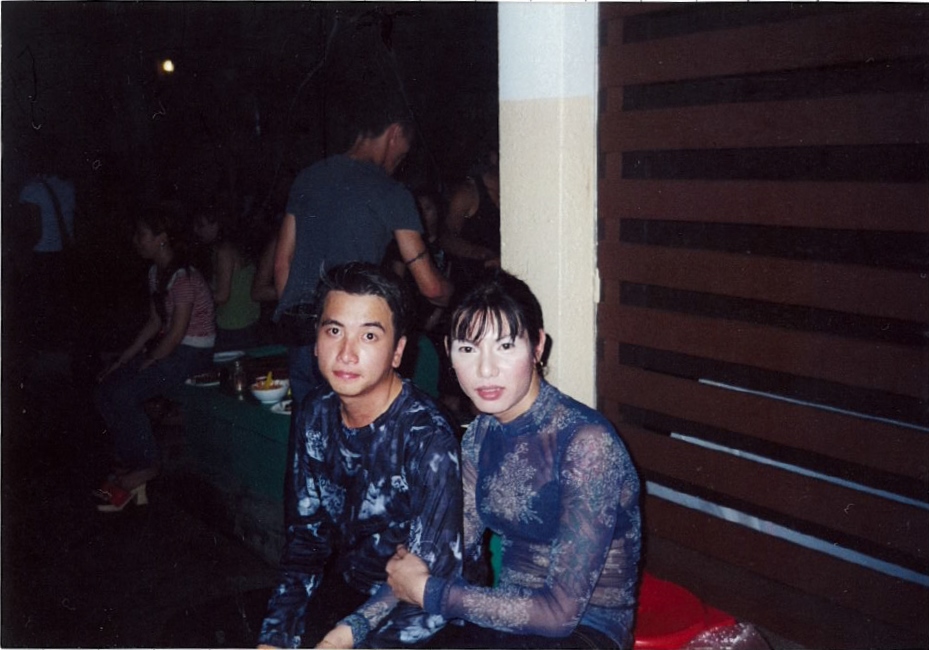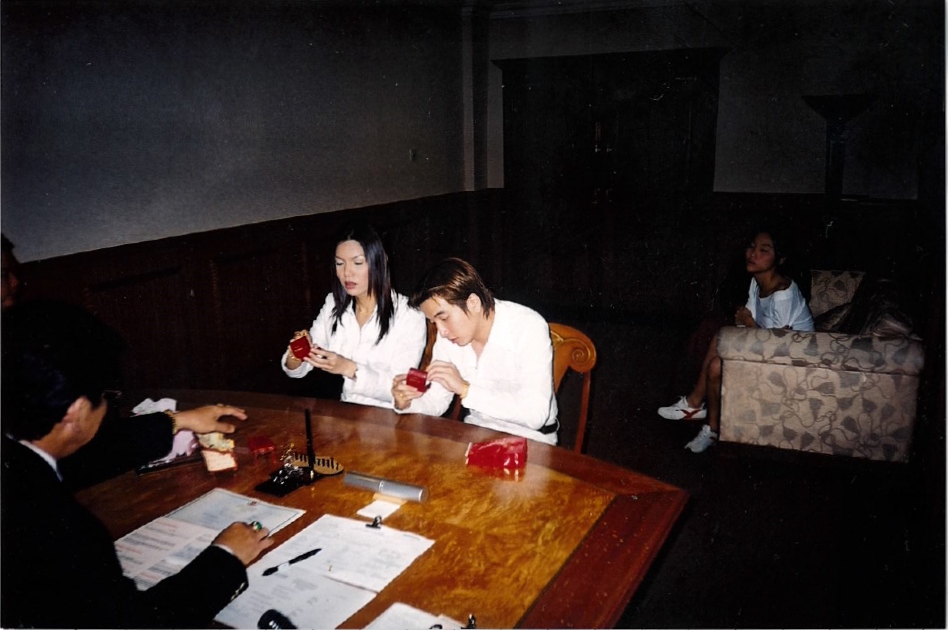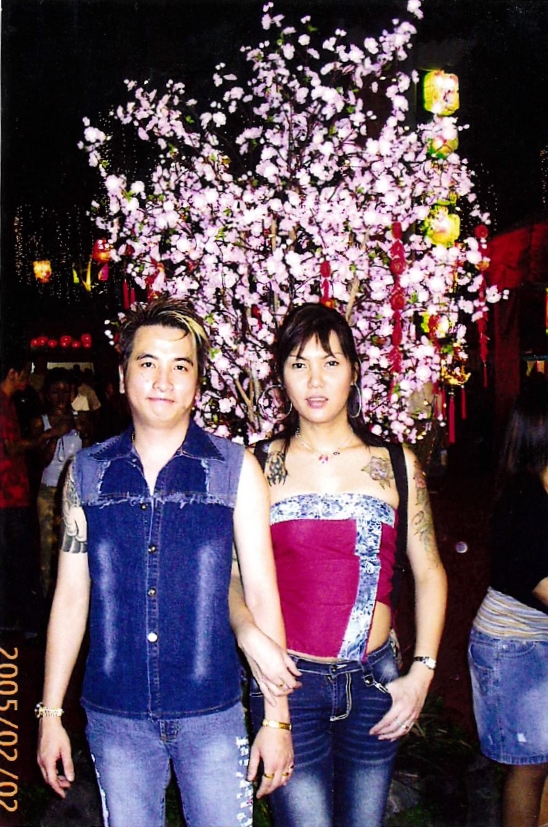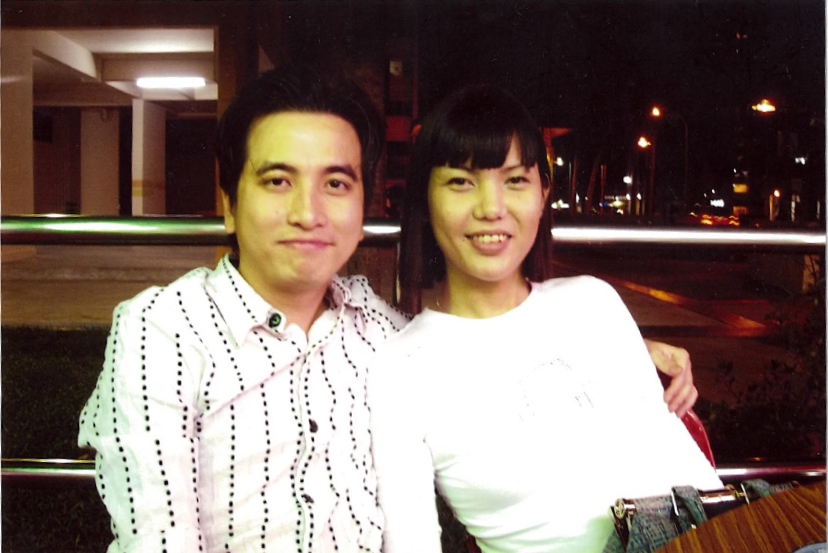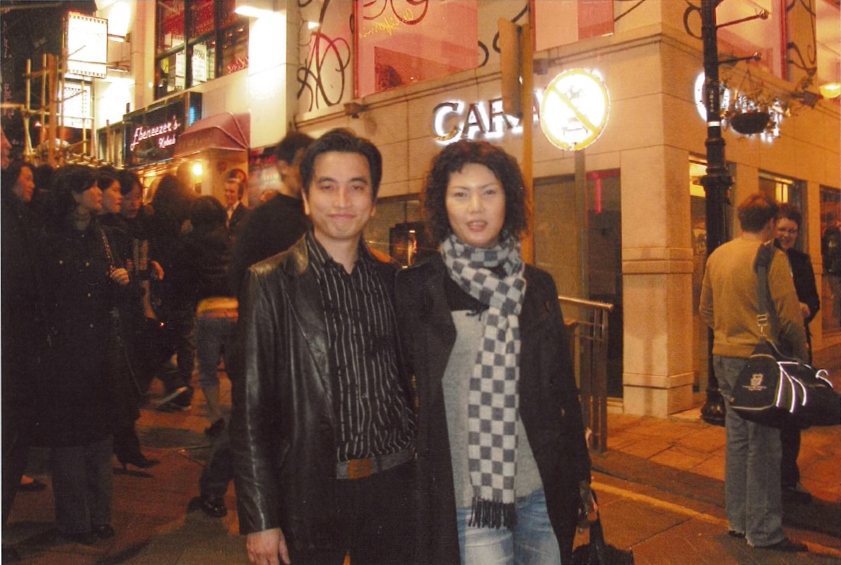 Tracy's transition to be a woman was never easy, she have never really manage to have the support and love from the family members as they had disowned her due her choices to be a woman. At 2012 Tracy Lijing suffered the worst blow in her life where she had lost her pillar of strength and a soulmate, when her husband had took his life away. She was grateful that within that period of her loss she still had her close friends for emotional support.
Even till now after three years Tracy Lijing is still grieving on her loss, especially when she is alone at the house but yet she still fighting on to survive in the world with a strong will. She doesn't want anything to pull her spirit down.
Her last word for the readers is to be proud of your gender, even though there will be people who tend to talk about you even though you had the full transition to be a woman. Even though in the eyes of the law the post-op sister will have their right be recognised as women, you have to remember that you can never hide your previous gender. Be proud of your gender, be firm when you had made your decision for transition, be humble, and be confident.
—
Lisa is the Associate Program Coordinator here at Project X since January 2015. She has been involved in what she loves to describe as 'A Professional Entertainer' for seven years. Through her line of work, she has had the opportunity to meet many different people and thus allow her a wider knowledge of different perceptions of life.